Today we're celebrating the cover reveal of S. M. Johnston's New Adult speculative fiction novel SLEEPER, the first in a series titled Toy Soldiers.
So without further ado I give you the spectacular cover for Sleeper….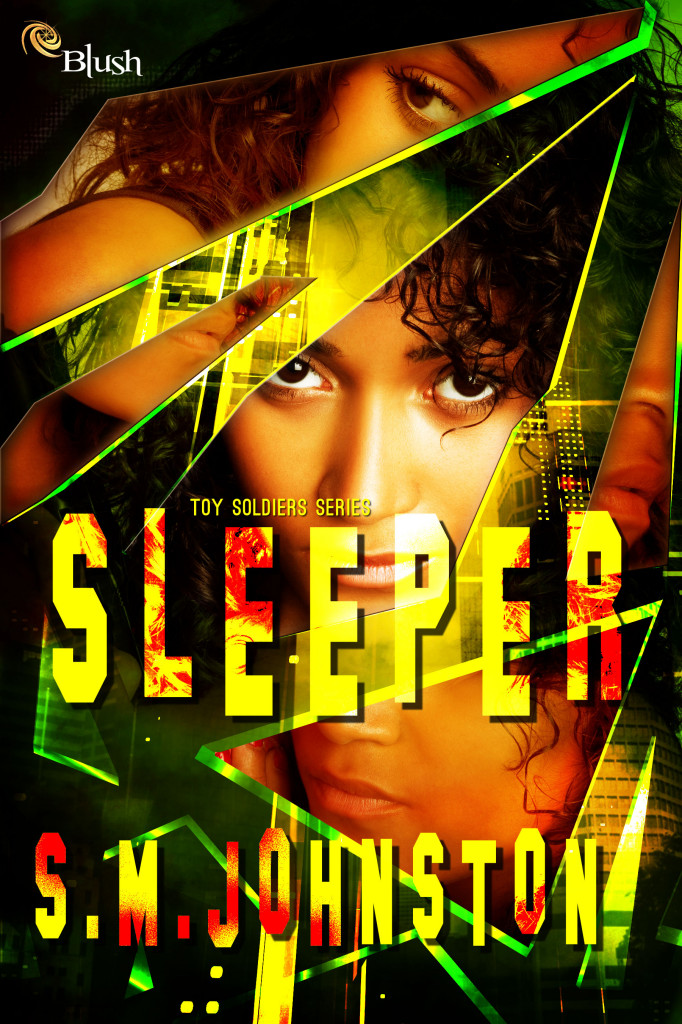 After a life saving heart transplant, eighteen-year-old Mishca Richardson is plagued by nightmares and an urgent desire to find her birth parents, which she puts down to post-operation depression. But her new heart seems to bring more than a second chance at life in the form of speed, strength and love at first sight.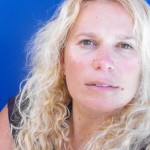 About the Author:
Sharon is a writer from Mackay in Queensland, Australia who has short stories published in anthologies and was also runner-up in the Australian Literary Review's Young Adult short story contest with KARMA. By day she is a public relations executive and by night she writes weird fiction and soulful contemporaries while her husband, two sons and cat are fast asleep. 
Facebook     Twitter     Website     Blog     Goodreads
SLEEPER is scheduled for release December 2, 2013 from Entranced Publishing. Be sure to follow S. M. Johnston if you want updates about the book. If you're interested in reviewing an eARC of Sleeper you can get in contact with me or the author.