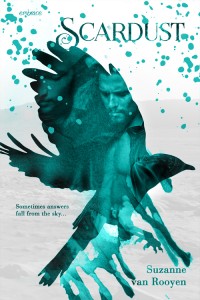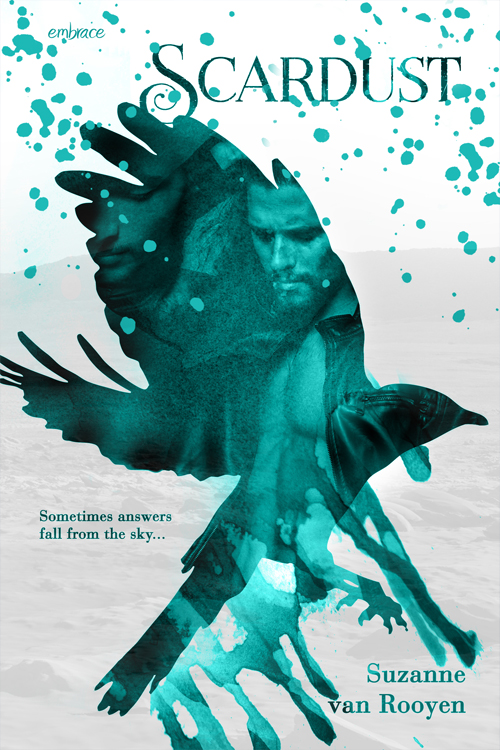 In which an ex-juvenile delinquent's dream of becoming an astronaut gets derailed when he finds a beat-up amnesiac in the Texas desert, and is forced to confront a painful truth that could shatter both his dream of Mars and his heart.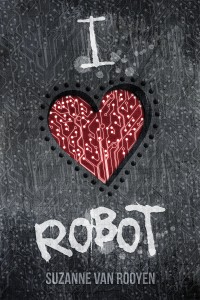 A story about a girl who loves music and a robot-boy who loves music, and about how that girl and robot-boy accidentally discover they might love each other even when their world conspires against them.
Find out more about I Heart Robot!
Want to know about all things bookish? Sign up for my author newsletter or click on the image below and receive news about upcoming releases, cover reveals, blurbs, and more exclusive content!

You can also get in touch with me on Twitter, Instagram or Facebook!
I love hearing from my readers.