A little while ago Holli Anderson stopped by the blog for a chat about her newest novel Five: Out of the Pit. Today, I'm delighted to share an excerpt from this novel. 
Excerpt:
At first, the spell didn't seem to affect the Ghoul much. But then, it stopped and stood, head shaking, a confused look in its flame-red eyes. A look of alarm passed over the hideous face next and the syringe dropped to the floor as the Ghoul's astonished gaze turned to me. Eyes narrowed, it took a shuffling step toward me, gray skin beaded with sweat and red circles appearing on sallow cheeks.

I smiled wider as my magic surged. The powerful spell was too much for the monster to take. The Ghoul collapsed into convulsions as the heat rose and fried its pathetic brain. I turned the heat up another notch just to make sure.

The staff member that had been surely heading to her death and likely gruesome take-over of her body ran to the writhing Ghoul she thought of as George. She knelt beside him. "Jason, come here! George is having a seizure!"

I made sure my smile was gone before I turned to face the crowd gathered around Natalie.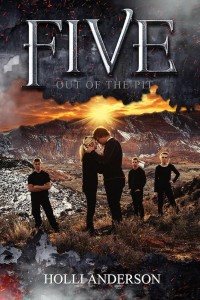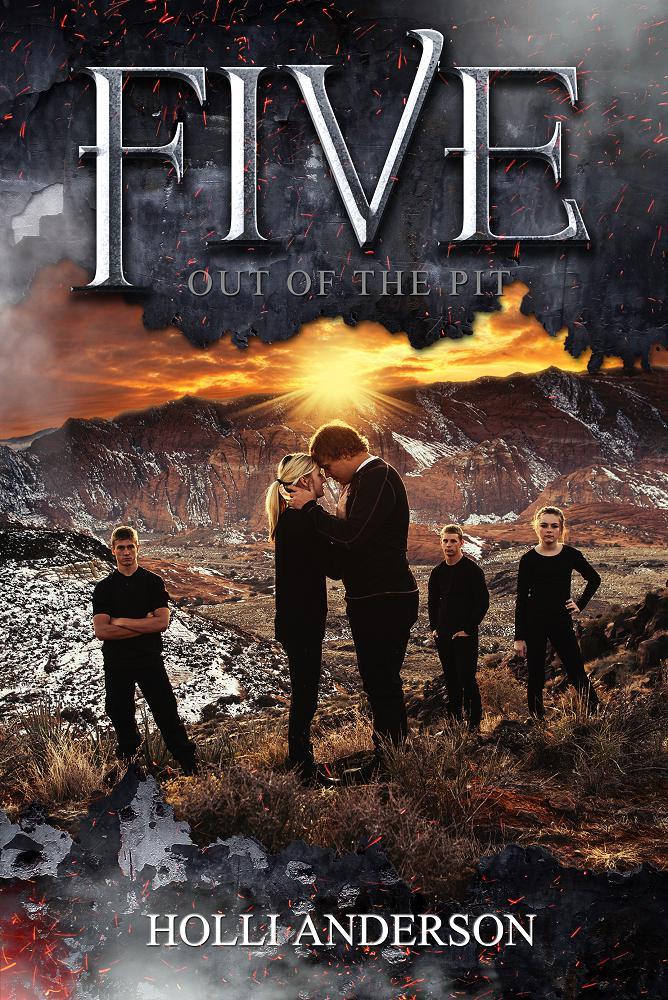 The Five find their way to Moab, Utah where, before they're even settled in, evil finds them.
As Paige fights to keep from succumbing to the pull of an Incubus that has her marked as his next conquest, Johnathan seeks to find a way to rid her of a curse she willingly accepted in order to save him.
A surprising revelation initiates a long-awaited, yet unexpected, reunion for Alec who discovers a new magical talent he possesses.
The FIVE, along with their mentor, Joe, must figure out what was meant by the last words of a Demon as it was sent back to the Netherworld—a promise of Gathering darkness—and stop the evil before it's unleashed on the small town of Moab. And, the world.