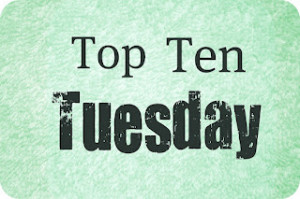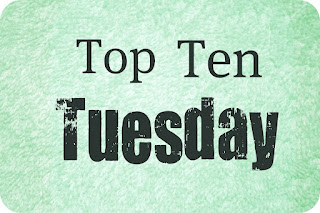 Today's Top Ten Tuesday topic courtesy of The Broke and The Bookish allows us to choose a topic we missed out on so I've chosen one to fit with today's letter in the A-Z Challenge: N.
The Top Ten Character's I'd Name My Kids After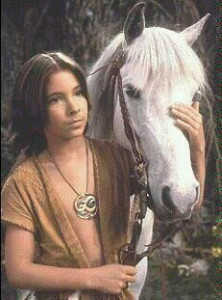 This is a no-brainer for me. My almost-husband already knows that if we ever have kids, my first born will be Atreyu, named after the kid in The NeverEnding Story. Here is the complete list…
Boys…
1. Atreyu from The NeverEnding Story
2. Griffin from A Party of Five (the 90's TV series)
3. Taliesin from Taliesin by Stephen Lawhead
4. Jax from Sons of Anarchy
5. Cloud from the Final Fantasy franchise
6. Brennan from Canyons by Gary Paulsen
and Girls…
7. Nya from The Shifter by Janice Hardy
8. Daenerys from Game of Thrones by GRR Martin
9. Arwen from The Lord of the Rings by Tolkien
10. Katsa from Graceling by Kristin Cashore
There you have it.
Which fictional characters would you name your kids after?