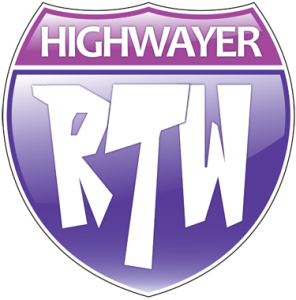 This week's topic: What's the most dramatic road trip you've ever been on?
I love road trips! They're my favourite kind of get away, which is ironic since I've never actually personally owned a car. I have been on only a few road trips but all of them involved some drama.
1. Road Trip to Pilansberg Game Reserve in South Africa
My best friend and I decided to take two Finnish exchange students for a day in the African wild. We decided to ditch his ancient Toyota in favour of his Mom's more reliable Honda. This day did not end well when the car over heated leaving us stranded in a game reserve populated by most of the Big Five. We later got the car working only to be left stranded again in a township. A bunch of lovely old black ladies helped us push the car and we got going again only for the car to finally give up the ghost a few hundred kilometres from home. Another friend's mother had to come and rescue us. The entire trip took about ten hours longer than expected but it was an adventure none the less.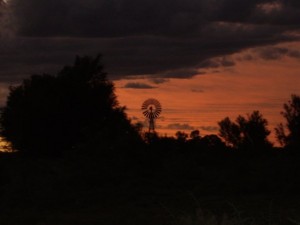 2. Road Trip to Cape Town in South Africa
It's over 1200km from Joburg so my friend from previous game reserve experience and my boyfriend and I set off on a two driving expedition. It was long and hot but we did find an amazing stop over place called Mieliefontein. On day two, however, a rather strange noise started on the left front wheel. The mud guard was broken and flapping against the tyre. We had to improvise a solution while on the road and ended up holding things together with clothes pegs.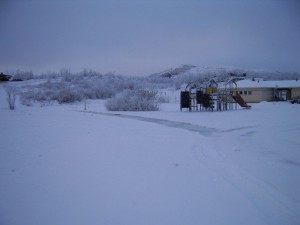 3. Bus'ing it from Finland to Norway via snowy Sweden
In 2006 I joined a bunch of fellow exchange students as set off on a two day bus trip through Finnish and Swedish Lapland to the Lofoten Islands off the west coast of Norway. This was spectacular! Despite it being mid October and already -15 degrees Celsius in Sweden with a metre of snow, the bus coped rather well. We spent the first night in an old school house on the Arctic circle and got to see a pretty impressive auroral display. That said, I will never to that long a trip in a bus ever again. This summer a bunch of us are driving this same route to Norway again but we're going in a comfy car 🙂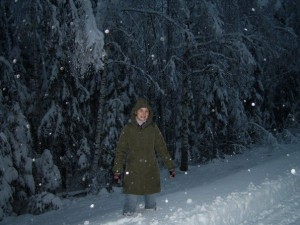 And last but not least, my most dramatic road trip ever involved another bus. This time I joined thirty other students for the long drive from Jyväskylä, Finland to St Petersberg, Russia. Now what should have been a rather routine trek across the border turned near fatal when an unseasonal blizzard blew in from Siberia and plunged the countries into a state of emergency. We were just a few hours from St Petersberg when the snow storms brought traffic to a halt. We were stuck for hours in the bus as the Russians waited for snow ploughs to be sent from Finland to clear the roads. A drive that should have taken around ten hours, ended up taking us 21! At one stage I really did think I was going to perish on the Russian border in the snow, but I survived and even survived the following week in Russia despite a slight mishap involving the dreaded 'polizei' – but that's another story 😉
So those are my road trips. What about yours?