YA science fiction novel from Skolion.
Described as 'AI meets Warm Bodies.' 
An awkward teen violinist falls for the boy who finally gets her and her passion for music, except he's an android, and there's a war brewing between robots and humans in a futuristic Scandinavia.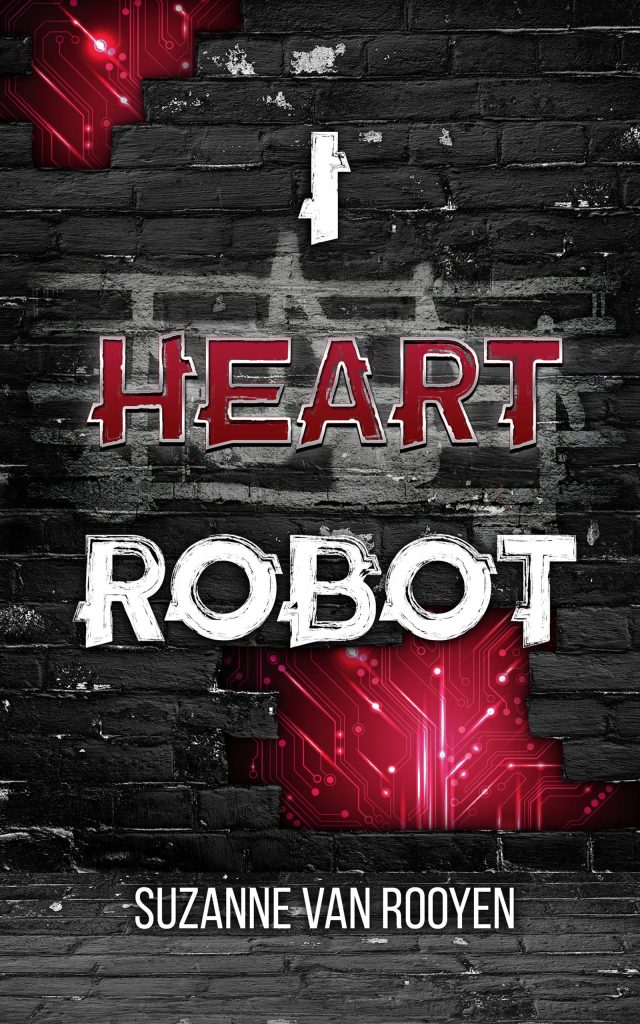 Blurb:
Sixteen-year-old Tyri wants to be a musician and wants to be with someone who gets her musical aspirations.
Q-I-99, aka 'Quinn,' lives in a scrap metal sanctuary with other rogue droids. While some use violence to make their voices heard, demanding equal rights for AI enhanced robots, Quinn just wants a moment on stage with his violin to show the humans that androids like him have more to offer than their processing power.
Tyri and Quinn's worlds collide when they're accepted by the Baldur Junior Philharmonic Orchestra. As the rift between robots and humans deepens, Tyri and Quinn's love of music draws them closer together, forcing Tyri to question where her loyalties lie and Quinn to question his place in the world. With the city on the brink of civil war, will Tyri's and Quinn's passion for music be enough to hold them together while everything else crumbles down around them, or will the truth of who they are tear them apart?
"The tension between the groups, the obvious attraction between the main characters, the ticking time bomb of Quinn's real identity and the secrets surrounding Tyri's birth makes for compelling reading. The world building was exceptional and the characters well developed."~ The Australia Times Books

Now available in simplified Chinese in paperback, ebook, and audio formats!