This past month I've been staying away from science fiction as much as possible while writing my own science fiction novel. I thus had time to catch up with a couple contemporary books I've been meaning to read but somehow let slip to the bottom of the TBR pile in favor of aliens, dystopias and all things fantastical. One of the books I read recently absolutely blew my mind…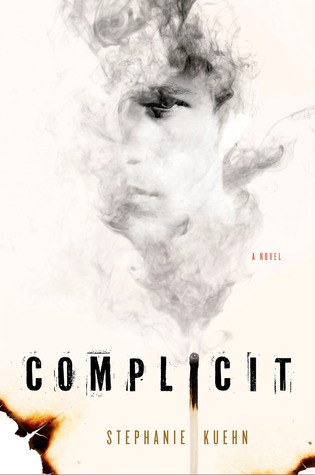 Two years ago, sixteen-year-old Jamie Henry breathed a sigh of relief when a judge sentenced his older sister to juvenile detention for burning down their neighbor's fancy horse barn. The whole town did. Because Crazy Cate Henry used to be a nice girl. Until she did a lot of bad things. Like drinking. And stealing. And lying. Like playing weird mind games in the woods with other children. Like making sure she always got her way. Or else.
But today Cate got out. And now she's coming back for Jamie.
Because more than anything, Cate Henry needs her little brother to know the truth about their past. A truth she's kept hidden for years. A truth she's not supposed to tell. 
Trust nothing and no one as you race toward the explosive conclusion of this gripping psychological thriller from the William C. Morris Award-winning author of Charm & Strange.
Earlier this year I read Charm & Strange, and absolutely loved it. I fell in love with Kuehn's quirky characters and her unique approach to dark, psychological themes. I was really looking forward to Complicit for all the same reasons and I'm delighted to say this book did not disappoint.

My first reaction when I turned the last page?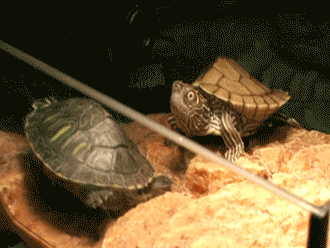 I was speechless in the best possible way. Although I sort of thought something along those lines would happen given the foreshadowing and not so subtle hints dropped throughout the book, the ending was still a shocker.
I read this book in two days, which is something I don't often do so that says a lot all by itself. I had a hard time putting this one down and an even harder time letting it go once I got to the end.
Also…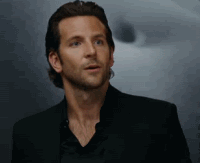 This book is immensely disturbing. I don't think I'll be able to stop thinking about this one for a very long time. Where Charm & Strange is quirky-weird and poignant, Complicit is a sucker-punch that's going to leave my head spinning for a good long while.
I have immense respect for the author for tackling such dark subject matter in a YA novel and presenting it in a way that makes us feel for these broken, messed-up characters, even when we're presented with the raw truth of their natures.
I strongly recommend this book to fans of Barry Lyga's I Hunt Killers, although Complicit is thankfully less gory with considerable less ick factor. The books do share a similar element of edgy creepiness and a generous dollop of WTF'ery.
After reading and loving these two books by Kuehn, I'm just going to go ahead and put all of her forthcoming titles on pre-order from now on, her writing is that good!
Have you read Complicit? What are your thoughts on dark subject material in YA?