Today I'm delighted to welcome back Lousie D Gornall to the blog, revealing the shiny new cover for her gargoyle YA romance In Stone…
Beau Bailey is suffering from a post-break-up meltdown when she happens across a knife in her local park and takes it home. Less than a week later, the new boy in school has her trapped in an alley; he's sprouted horns and is going to kill Beau unless she hands over the knife.
Until Eighteenth-century gargoyle, Jack, shows up to save her.
Jack has woken from a century-long slumber to tell Beau that she's unwittingly been drafted into a power struggle between two immortal races: Demons and Gargoyles. The knife is the only one in existence capable of killing immortals and they'll tear the world apart to get it back. To draw the warring immortals away from her home, Beau goes with Jack in search of the mind-bending realm known as the Underworld, a place where they'll hopefully be able to destroy the knife and prevent all hell from breaking loose. That is, provided they can outrun the demons chasing them.
And now for the brand-spanking-new cover of Louise D Gornall's In Stone…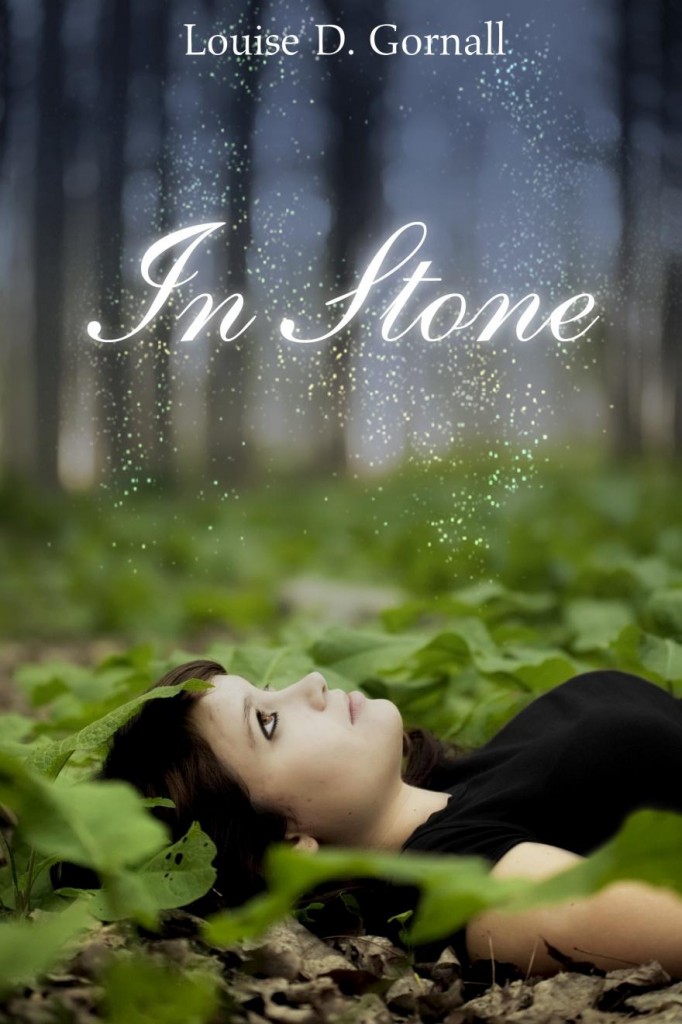 About the Author: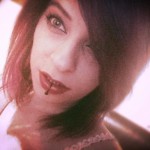 Louise is a graduate of Garstang Community Academy. She's currently studying for a BA (Hons) in English language and literature with special emphasis on creative writing. YA aficionado. Brit bird. Film nerd. Identical twin. Junk food enthusiast. Rumored pink Power Ranger. Zombie apocalypse 2012 survivor, and avid collector of book boyfriends.