It's been two months since Gabi Harkins first learned of demons and the mysterious hunters who battle them. After discovering a few unbelievable surprises about herself, she simply wants to settle into a normal routine that involves dating her boyfriend Rafe Fitzgerald, hanging out with her friends, and eating lots of dessert. But when her peaceful life is destroyed by the ultimate of betrayals, Gabi must rely on her wits—and a few new crazy friends—to survive her hardest challenges yet.
The sequel to The Sight Seer combines action, romance, and a healthy dose of humor as Gabi struggles to learn the truth about the secrets that surround her life.
And now for the cover…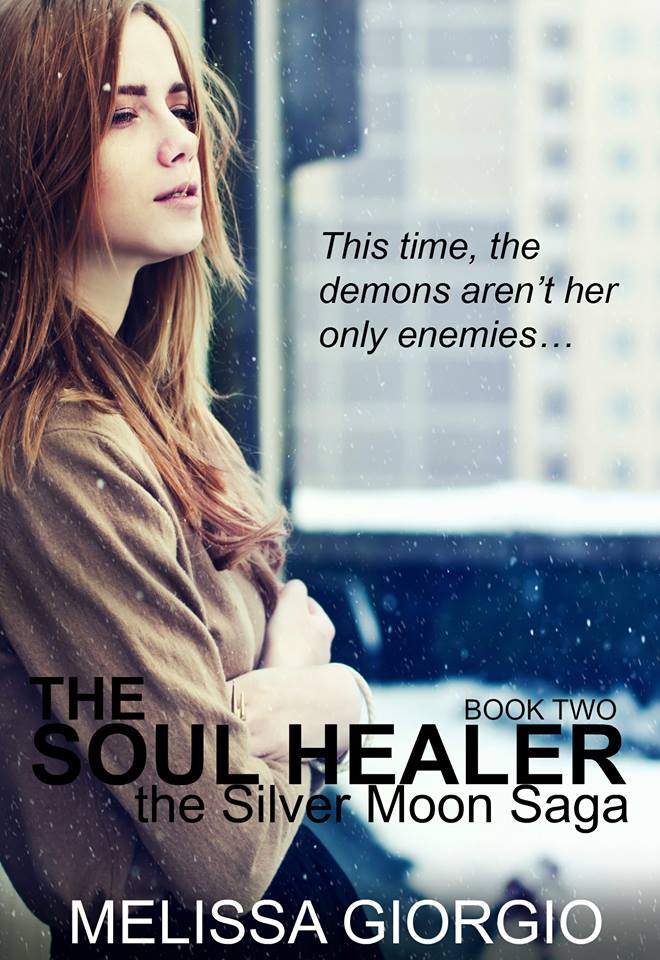 The Soul Healer releases from Crushing Hearts and Black Butterfly Publishing on
APRIL 11
Will you be reading it?