This morning I was going through my to-read list on Goodreads and realised there are so many amazing books coming out this year that I simply cannot wait to read! My to-be-read pile grows exponentially, but I'm gradually working my way through and have even pre-ordered a couple of these…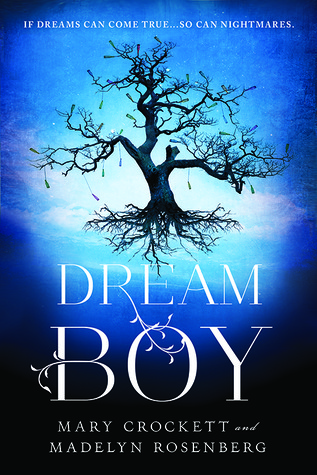 This cover! Before I even read the blurb, I knew I wanted to read this book given the strange floating tree and the ivy leafed font. Then there's the logline and yeah, I'm sold!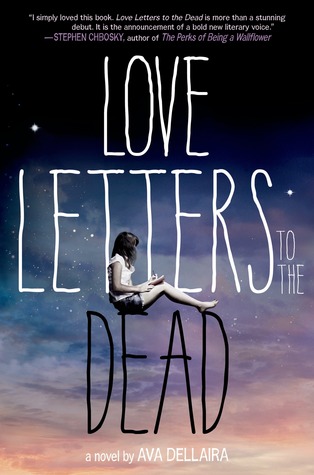 The title alone captured my attention and then I read the blurb. April feels very far away…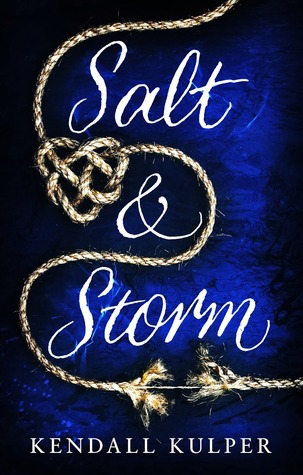 Here's another where the title, more than the cover, snagged my interest. And then the blurb mentions a tattooed harpoon boy from the Pacific Islands. Sold!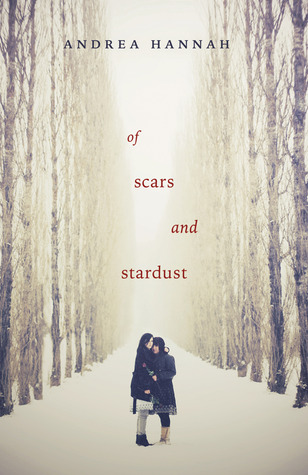 I've been wanting to read this book since I first heard the title, and now – coupled with that beautiful but bleak cover – I simply cannot wait to get my hands on this one.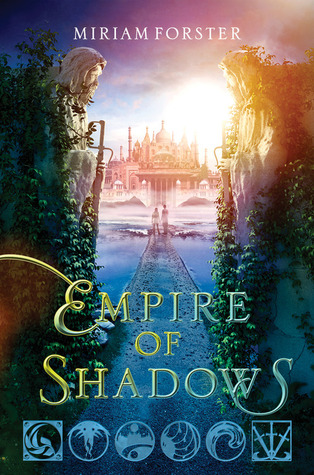 I really enjoyed book 1: City of a Thousand Dolls, and I'm such a sucker for Asian-themed fantasy that this one has been on my radar for over a year already. November is so far away!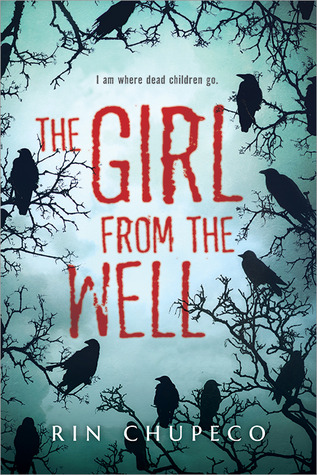 I'm not usually a fan of horror because I'm such a wimp, but this spooky cover and the creepy text made me super curious. Then I read the blurb and now I can't wait to read this!
Which 2014 titles are you dying to read? I'd love to add some more books to my TBR pile!