Today I'm delighted to announce the release of S. M. Johnston's upper YA/NA speculative fiction title SLEEPER. Read all about this page-turner below…
A new heart should mean new life, not a living nightmare.

Mishca Richardson's life is at an all-time high after her heart transplant. With new boyfriend, Ryder, the two of them have the perfect summer romance. Even the nightmares that have been plaguing her sleep since her operation can't dull the high she's on.
Things start to unravel as Mishca develops superhuman abilities. She does her best to hide them so as not to end up a science experiment in a lab. But she can't ignore the instant attraction she experiences when she meets her university professor, Colin Reed.
Torn between the blossoming love and the obsession, Mishca must decide if she wants Ryder or Colin. But the organization responsible for her changes and her connection to Colin, is moving to secure Mishca for himself so that she can be the weapon he always intended her to be. If Mishca can't resist her programming she'll have a lot more to worry about than romance.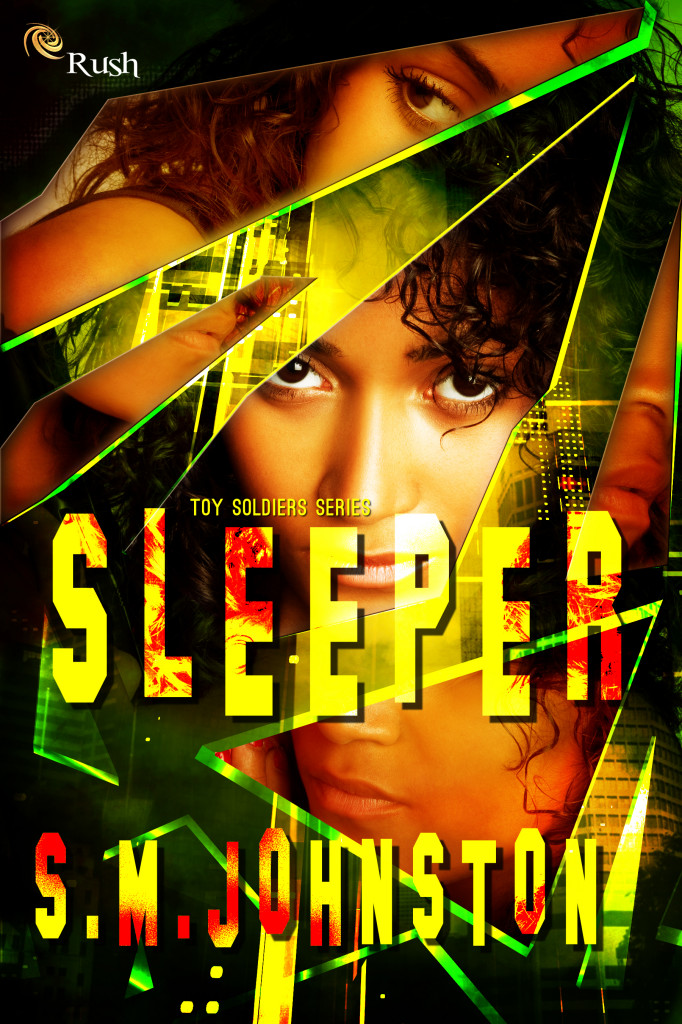 "SLEEPER is a fast-paced adventure filled with mystery, romance, action, and humor. Mishca and Ryder rank up there with my favorite heroines and heroes ever! S.M. Johnston is an author to watch out for." ~Wendy Higgins, author of Sweet Evil, Sweet Peril, and Sweet Reckoning.
a Rafflecopter giveaway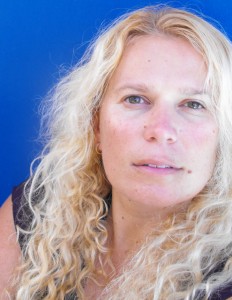 About the Author:
Sharon is a writer from Mackay in Queensland, Australia who has short stories published in anthologies and was also runner-up in the Australian Literary Review's Young Adult short story contest with KARMA. By day she is a public relations executive and by night she writes weird fiction and soulful contemporaries while her husband, two sons and cat are fast asleep.