I'm delighted to be able to share with you today the magnificent cover of Stacey Nash's upcoming YA novel, FORGET MET NOT. Stacey is one of the Entranced authors I represent as publicist and this cover is truly breathtaking…
Since her mother vanished nine years ago, Anamae and her father have shared a quiet life. But when Anamae discovers a brooch identical to her mother's favorite pendant, she unknowingly invites a slew of trouble into their world. When the brooch and the pendant are worn together they're no longer pretty pieces of jewelry — they're part of a highly developed technology capable of cloaking the human form. Triggering the jewelry's power attracts the attention of a secret society determined to confiscate the device — and silence everyone who is aware of its existence. Anamae knows too much, and now she's Enemy Number One.
She's forced to leave her father behind when she's taken in by a group determined to keep her safe. Here Anamae searches for answers about this hidden world. With her father kidnapped and her own life on the line, Anamae must decide if saving her dad is worth risking her new friends' lives. No matter what she does, somebody is going to get hurt.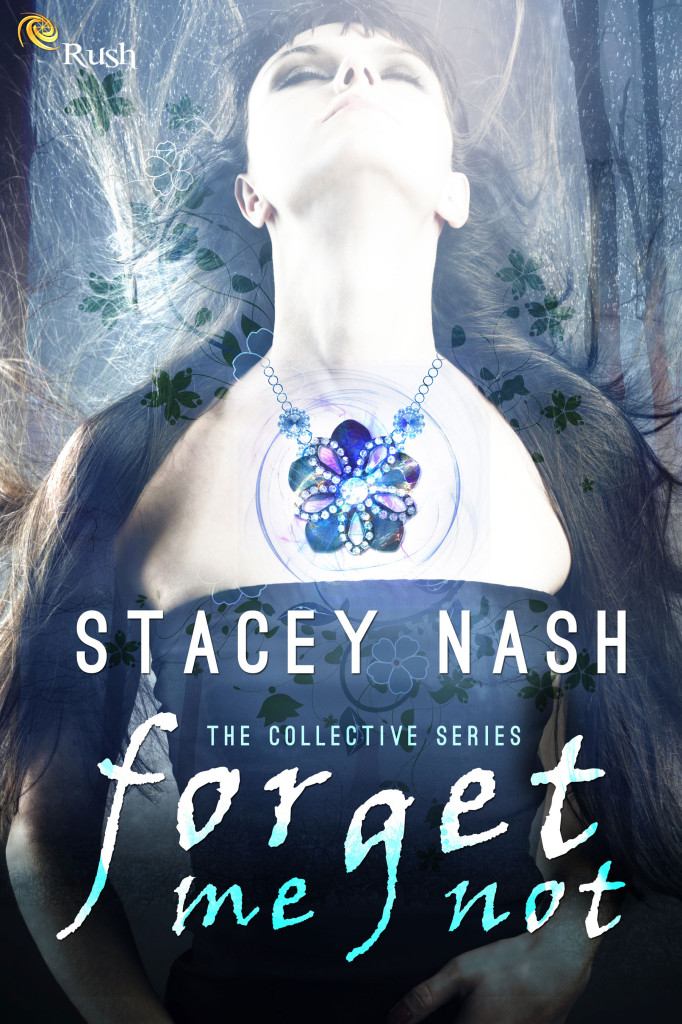 What others have to say about the book:
"Nash brings a secret world to life with these amazing characters."
"I'd definitely recommend this book to anyone who enjoys action, intrigue and romance."
"It's an incredible story with great action, a swoon worthy romance, and twists you won't see coming!"