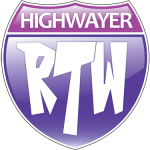 This week's Road Trip Wednesday topic is:
If you could visit any country with a fictional character as your guide, who would you pick and where would you go?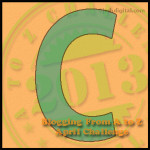 And in keeping with the A-Z Challenge, I've chosen to visit Camelot…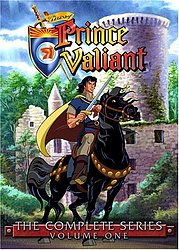 My first exposure to the Arthurian legend and the mystical land of Camelot came via the children's animated TV series The Legend of Prince Valiant. I loved this series and had a very real crush on Valiant in all his hand drawn glory. Still, the setting was magical, the characters sublime and my curiosity piqued in the legend of Camelot.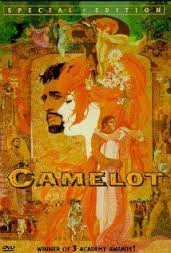 Then came the 1967 musical 'Camelot.' This time I fell for King Arthur and his ideals of honour and justice. I love the world of knights and wizards, of mist wrapped castles and dark forests. So if I had to choose a fictional character to lead me through a country of my choosing it would be Merlin, showing me around Camelot.



While there have been a number of adaptations from Merline the miniseries to Merlin the British TV series to the more recent Camelot series starring Joseph Fiennes as Merlin, I have never found any of these screen adaptations quite as mystical and enthralling as that 1967 musical.
Although my love affair with Camelot started on screen, it was Stephen Lawhead's Pendragon Cycle that really took my breath away. Lawhead takes us back to before it all began, to the origins of Merlin's father, Taliesin and the connection between Camelot and Atlantis, right up until Arthur's connection to the Holy Grail at the time of the Celtic Crusades. Truly, this is a magnificent series and I strongly recommend it to anyone who's interested in Arthurian lore. There have been many covers over the years, but these are the ones I own and they're my favourite of all the editions.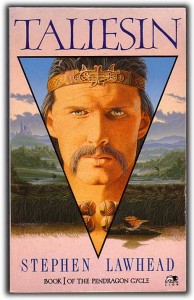 So with Merlin by my side, I've love to go trekking through the wilds surrounding Camelot, to touch the stone from which Arthur drew Excalibur and to dabble my toes in the Lady's lake.
Which country would you like to visit with a fictional character?