I have been dying to share the cover for SCARDUST with you ever since I first saw it a couple of months back, and now today I finally can! I cried when I saw this. I love it and hope you do too!
*
*
*
*drum roll*
*
*
*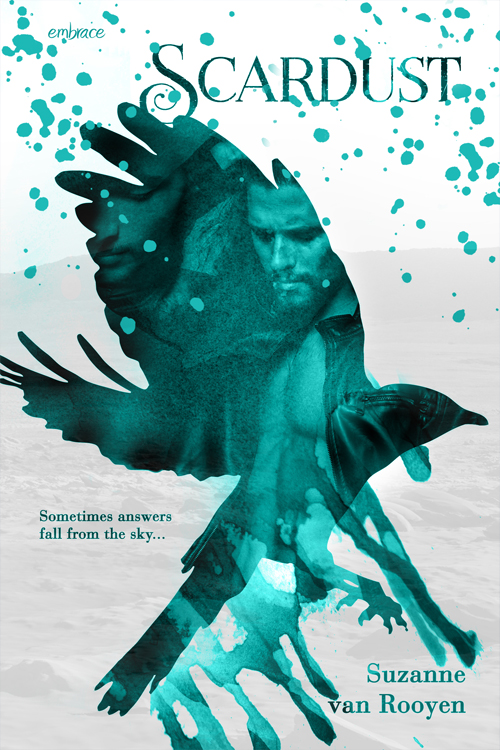 SCARDUST releases February 8, 2016
Dead Rock, Texas, 2037
Raleigh Williams made a promise to his brother before he died, that he'd scatter his ashes on Mars. Desperate to leave a life of bad memories behind and start over in the Martian colony, Raleigh fully intends to keep that promise. But his plans are thwarted when a meteor near-misses him in the desert, and Raleigh finds in its crater not debris or even a spacecraft, but a man covered in swirling scars and with no memory of who he is. At least he looks like a man—a man Raleigh can't seem to keep his eyes off of—but whenever they touch it ignites a memory swap between them.
Raleigh agrees to help Meteor Man piece together his life through their cosmic connection. But the memory share goes both ways, and Raleigh becomes inexplicably entangled with a guy who is everything he needs—everything good that Raleigh is not—but might not even be human. As their minds and worlds collide, reality unravels and Raleigh must face a painful truth, one that could shatter his dreams of finding love, reaching Mars, and fulfilling his brother's last wish.
So, what do you think of the cover??