It's been a while since I posted something about me and my writing on the blog because I've been in a bit of a strange place writing wise, but I'm glad to report that the minor existential crisis I had now seems resolved. This resolution, however, involved making some pretty big decisions and changes in my writing life.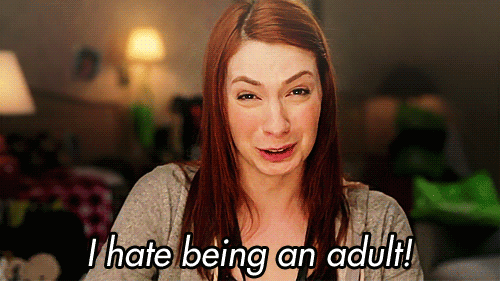 Firstly, I want to say how much I've enjoyed and appreciated working with my agent, Jordy Albert, on I Heart Robot and Scardust. Scardust is due for release in February next year and I cannot wait to share this book with all of you! That said…
Almost exactly a year ago, my husband and I decided to move countries for the third time in the 7 years we'd been together. This was not an easy decision and required leaving a job I loved in the middle of the academic year, to leave a country I had never felt more at home in, a lifestyle I adored, and friends I cherished. But we were ready for adventure, and so we made the move from Finland to Sweden. I anticipated being able to focus on my writing while we settled in Stockholm and I looked for a new job. Life had other ideas.
Within only a few weeks of arriving, I had a part time job in an amazing school doing the other thing that I love: teaching music. This job quickly became quite demanding and after a wonderful summer of writerly things, it became even more demanding. Since finding out I'd be teaching on a near full-time basis, however, I've had to re-examine my writing life. I almost gave up writing, relegating it to hobby status. After a lot of soul-searching and some serious conversations with a bunch of important people in my life, I then made some big decisions.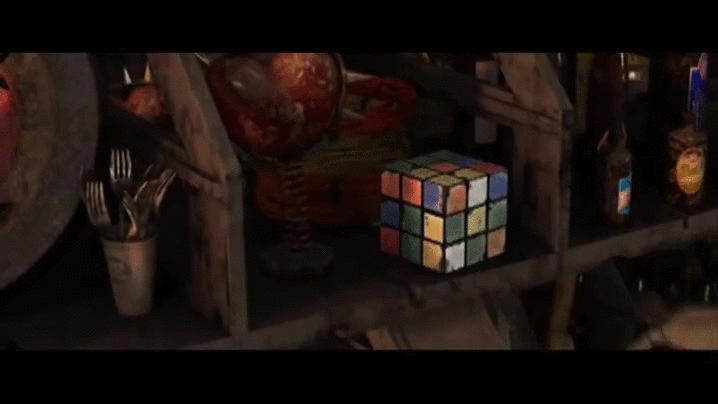 The first decision was to shift focus. I've always wanted to and always been afraid to write fantasy. Then I did it. And it turns out I'm not terrible at it. But I wanted to and needed to make a fresh start if I was going to take on fantasy and writing as a second career for real.
So, the second big decision was to seek new representation. Being back in the query trenches was all kinds of terrifying, but I did it and I'm delighted to announce that I have a new agent!
Adriann Ranta of Foundry Media
*I am so excited and beyond happy about this*
Moving forward there will hopefully be more books written by me and I'll be trying to better balance my teaching job with my writing because I can't imagine my life without doing both. So, that's my big news!