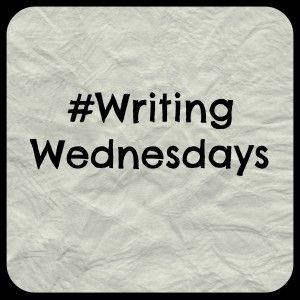 #WritingWednesdays is a weekly blog hop/meme where we writers tell the world how all the writerly things are going. It's a way for us to self-motivate and cheer each other on. Since I missed last week due to a con hangover from Archipelacon, here's what's been happening the last two weeks…
1.  Archipelacon was awesome! The con was brilliant, the people I met were fantastic, and the Åland Islands were pretty spectacular. We're definitely going again to do more proper exploring of the archipelago.
2.  Archipelacon was exactly what I needed in order to jump start my brain for revisions of the YA fantasy and for edits of Scardust. Since getting back, I've been working on Scardust edits and they're going well. I've also been making notes as the Muse speaks to me about things I need to add/fix/change/improve in the YA fantasy.
3. After tackling bigger chunks of edits addressing specific story edits, I've gone back to the beginning and am now reading the ms out loud. This is tiring and slow going but definitely worth it. I'm noticing a lot more than I would've had I just read it quietly. It also helps a huge amount when it comes to the voice of characters and making them unique.
My goal for the week is to continue plugging away at edits and keep thinking about my YA fantasy. Letting that percolate at the back of my mind is doing the story a world of good I think 🙂
And that's it for this week!
How has your writerly week been going?