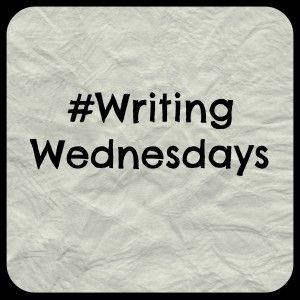 #WritingWednesdays is a weekly blog hop/meme where we writers tell the world how all the writerly things are going. It's a way for us to self-motivate and cheer each other on. And so here's how this week has been going…
1. The WIP is finished! *sound the trumpets* I wanted to get it done before going away for Archipelacon this weekend and it happened! :)Although my initial word count goal was around 73-75k words for the first draft, the ms ended up being 84k words! Since I'm trying to keep the final ms around 85k words, this doesn't give me much wiggle room for revisions.
2. Thanks to Emma Adams, I've been watching a lot of Brandon Sanderson's lectures on writing craft. Much of it I already know and have been using *self-five* but some of his ideas have given me a fresh perspective on the fantasy genre and I know there's a lot I need to go back and fix in my ms.
3. My goal this week is to focus on Archipelacon and get my head out of the fantasy ms so I can come back ready to focus on Scardust edits starting next week.
And that's that for this week!
How has your writerly week been going?