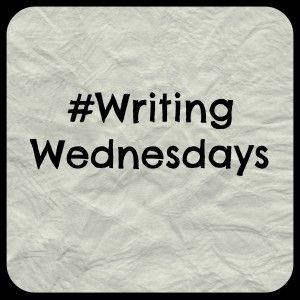 #WritingWednesdays is a weekly blog hop/meme where we writers tell the world how all the writerly things are going. It's a way for us to self-motivate and cheer each other on. Today is my first day of summer vacation! *pours all the wine*
Here's what's been happening this week for me:
1. I'm sitting on 79k (edit: I'm now up to 80,5k! Woot!) words with only 3 chapters left to write. I know there is a lot I need to fix and possibly rewrite, but I really just want to get this draft done now so I can let it rest over the summer and come back fresh to it in the Autumn.
2. This morning I received my editorial letter and first pass edits for Scardust! This is extremely exciting and terrifying and awesome, but it means my brain is currently being pulled back toward that story while my heart is firmly with my WIP characters. I'm going to ignore the edits this week and try to finish the WIP. I might even wait til July to dive into edits unencumbered by the WIP because Archipelacon is just around the corner and I have quite a bit of prep to do for that.
3. My definite goal this week is to finish the WIP and get everything sorted for the convention. That'll give me time to ruminate on things in my editorial letter so that when I sit down again with the edits, I can give myself over completely to revisions of Scardust.
That's pretty much it for this week.
How has your writerly week been going?