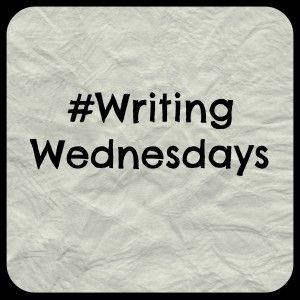 #WritingWednesdays is a weekly blog hop/meme where we writers tell the world how all the writerly things are going. It's a way for us to self-motivate and cheer each other on.
Here's what's been happening this week for me:
1. The WIP is sort of back on track. I'd kinda lost interest and enthusiasm for this work so I started rereading from the beginning and discovered it wasn't nearly as awful as I imagined. So, having renewed my love this for YA fantasy involving African gods and monsters, I am now at 63k words with my eye firmly set on the end, a mere 10k words or so away.
2. As usual whenever I head into the last part of a draft, I have been besieged by Shiny New Ideas and the voices won't shut up so now I'm outlining an SNI while drafting the WIP. My brain hurts. At least they're very different novels.
And that's pretty much where I am this week. Goal for next Wednesday is to finish the read through of the WIP, fix what I know is broken and make it to 65k at least. I may also start penning some scenes for the SNI just to get to know my characters.
How has your writerly week been going?