Welcome to YA Scavenger Hunt! This bi-annual event was first organized by author Colleen Houck as a way to give readers a chance to gain access to exclusive bonus material from their favorite authors…and a chance to win some awesome prizes! At this hunt, you not only get access to exclusive content from each author, you also get a clue for the hunt. Add up the clues, and you can enter for our prize–one lucky winner will receive one signed book from each author on the hunt in my team! But play fast: this contest (and all the exclusive bonus material) will only be online for 72 hours!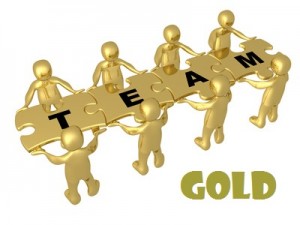 Go to the YA Scavenger Hunt page to find out all about the hunt. I am a part of the GOLD TEAM–but there are many others teams with a whole different set of signed books!
If you'd like to find out more about the hunt, see links to all the authors participating, and see the full list of prizes up for grabs, go to the YA Scavenger Hunt page.
SCAVENGER HUNT PUZZLE
Directions: Below, you'll notice that I've listed my favorite number. Collect the favorite numbers of all the authors on the gold team, and then add them up (don't worry, you can use a calculator!).
Entry Form: Once you've added up all the numbers, make sure you fill out the form here to officially qualify for the grand prize. Only entries that have the correct number will qualify.
Rules: Open internationally, anyone below the age of 18 should have a parent or guardian's permission to enter. To be eligible for the grand prize, you must submit the completed entry form by DATE, at noon Pacific Time. Entries sent without the correct number or without contact information will not be considered.
SCAVENGER HUNT EXCLUSIVE CONTENT FROM ERICA O'ROURKE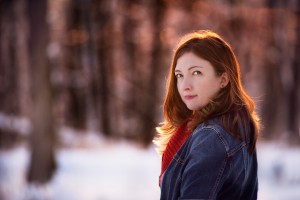 Today, I am hosting Erica O'Rourke on my website for the YA Scavenger Hunt!
Erica O'Rourke is the award-winning author of the Torn Trilogy (TORN, TANGLED, BOUND) and the Dissonance series (DISSONANCE, HARMONIC, and RESONANCE), about a girl with the ability to walk between alternate universes. She lives near Chicago with her family, and loves coffee, Doctor Who, and anything ginger.
Find out more information by checking out the author website or find more about the author's book here!
EXCLUSIVE CONTENT
What's In Del's Bag?
One of my favorite tools for getting to know a character is to figure out what's in their bag – that is, what are the essential things they carry with them every day?
Del's backpack is her constant companion as she Walks between parallel worlds. And while her grandfather believes a good Walker does more with less, at the beginning of RESONANCE, nobody – Del included — is sure if she's a good Walker or a bad one.
Either way, here's a peek inside Del's beloved backpack – though its current whereabouts are…unknown…
The Backpack: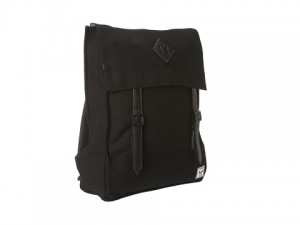 Basic, black, roomy, and gets better with time.
Smartphone: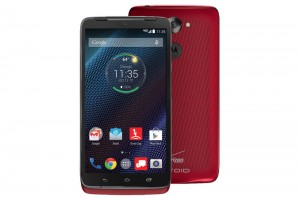 Walkers can't get phone service while they're in parallel worlds – but the other functions, like Eliot's map software – still work. It also helps Del keep track of how long she's been in Echoes, so she doesn't risk catching Frequency Poisoning.
Lock picks: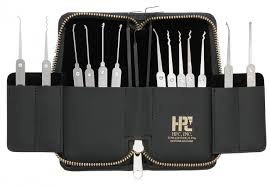 A gift from Monty, Del's grandfather. Definitely not standard issue for Walkers, but Del's never met a locked door she didn't want to open.
Chocolate bars: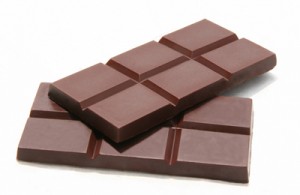 Frequency poisoning is a risk all Walkers take, and sugar is one of the best ways to counteract the effects. Besides, a girl gets snackish when she's running through parallel worlds.
Fingerless Gloves: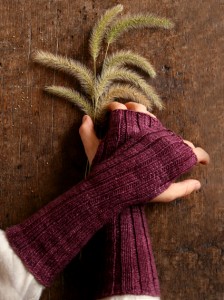 (Photo: Purlbee)
Walkers navigate by sound and touch – fingerless gloves help Del withstand Chicago winters without losing the ability to find Echo strings.
Hair ties and lip balm:
It's a lot easier to check out alternate universes when your hair's not in your eyes. And nobody likes chapped lips, no matter which world you're in.
Origami Paper: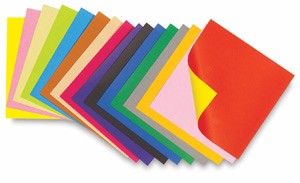 Monty taught Del to leave breadcrumbs in every world she visited. Del's stars mark the way home – and to Simon's Echoes.
Bonus: Want to fold the stars on the new covers? Try this link.
Rosin: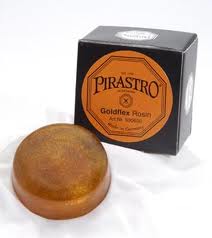 Violinists use rosin on the bow of their instrument to help the bow hair grip the strings, and Del has plenty of half-used rosin cakes lying around. This one has little flecks of gold in it.
Sheet music and blank staff paper: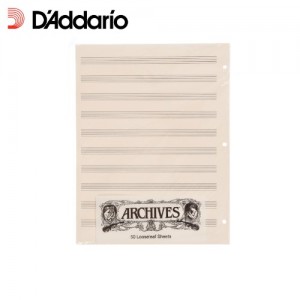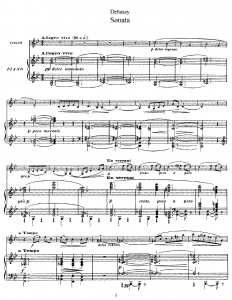 The only homework Del reliably does is for Music Theory and Orchestra, so this is the only paper she has on hand most of the time.
Key Chain: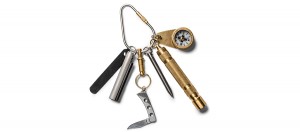 (Photo: Kaufmann Mercantile)
Del built her own keychain, full of all sorts of essentials: Compass, flashlight, screwdrivers, pry bars, lighter. There are a zillion combinations here.
Train Pass: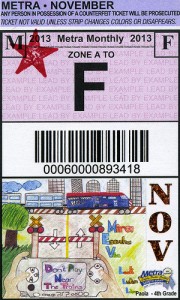 Del doesn't have – or want – a driver's license. Instead, she relies on public transportation to get to Walker training four times a week.
Del's backpack served her well in DISSONANCE, but in RESONANCE, she'll need an entirely new set of tricks and tools if she hopes to find out the truth about Simon…
And don't forget to enter the contest for a chance to win a ton of signed books by me, Erica, and more! In fact, I'm pretty sure there are more than 14 books up for grabs 😉
Add up all the favorite numbers of the authors on the green team and you'll have the secret code to enter for the grand prize!
CONTINUE THE HUNT
To keep going on your quest for the hunt, you need to check out the next author Gina Damico!