Soldiers. I have a serious soft spot for them be they ax-swing Viking warriors or gun-toting Marines. When I saw this week's Cover Characteristic hosted by Sugar & Snark, I knew I had to jump on-board…
Each week we will post a characteristic and choose 5 of our favorite covers with that characteristic. If you want to join in and share your 5 favorite covers with the weeks particular characteristic, then just make a post, grab the meme picture (or make your own) and leave your URL in Linky (so we can visit).

You don't even need to participate, just stopping by and saying hi would be great! Don't forget to stop by the other participants!
Today's cover characteristic: Soldiers/Military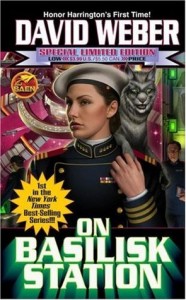 The first book in the Honor Harrington series by David Weber featuring the eponymous Captain Honor Harrington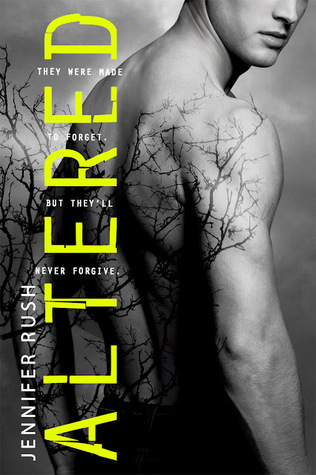 Cheating a little with this one since the fact that these guys are genetically enhanced soldiers-to-be isn't very obvious from the cover but still, definitely one of my favourites. That tree overlay – yeah, that's the tattoo the male MC has on his back.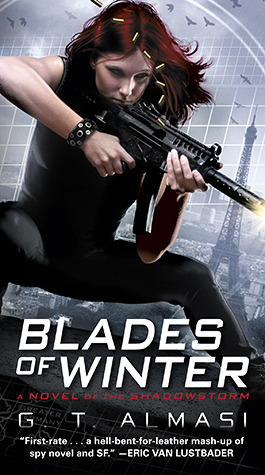 This was a kickass futuristic thriller about gun-toting special agents. I love me some badass girls!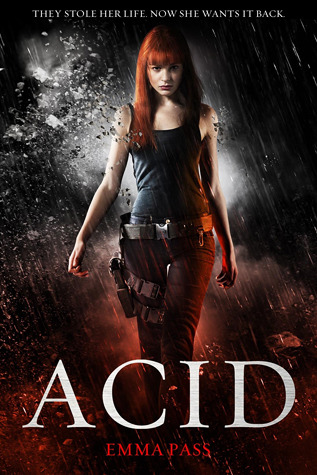 More badass girls and also technically maybe cheating since the MC isn't technically a soldier, but look at her! And considering what she gets up to in the book, ACID definitely counts.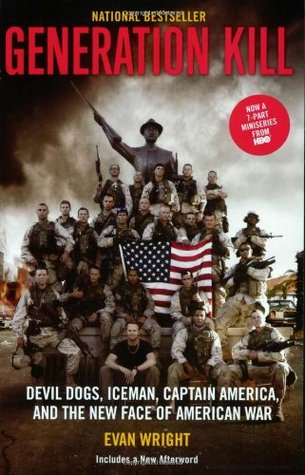 One of my favourite books of all time! And I love this cover, featuring a photo of the First Recon Marines Evan Wright toured with in Baghdad. This book is as fascinating as it is humorous as it is tragic. I strongly recommend it.
What are your favourite military reads?