When Cassie Shaw looks at Noah Hunt, she sees a knight in shining armor, but she's convinced he sees her as nothing but damaged goods.
Noah saved her from a brutal assault, talked her through a panic attack, and held her when she broke down crying.
Noah is a mystery. He avoids talking about his past, his phone rings with calls from four women he won't talk about, and he receives texts from over a dozen more. To add to the intrigue, when Cassie tries to kiss him, he gets a look of sheer panic in his eyes.
Cassie finally finds a chink in Noah's armor, and realizes that he's even more damaged than she is.
He saved her.
Now it's her turn to save him.
 TRIGGER WARNING: This content deals with an account of sexual assault and may be triggering to some people.
And now for the cover…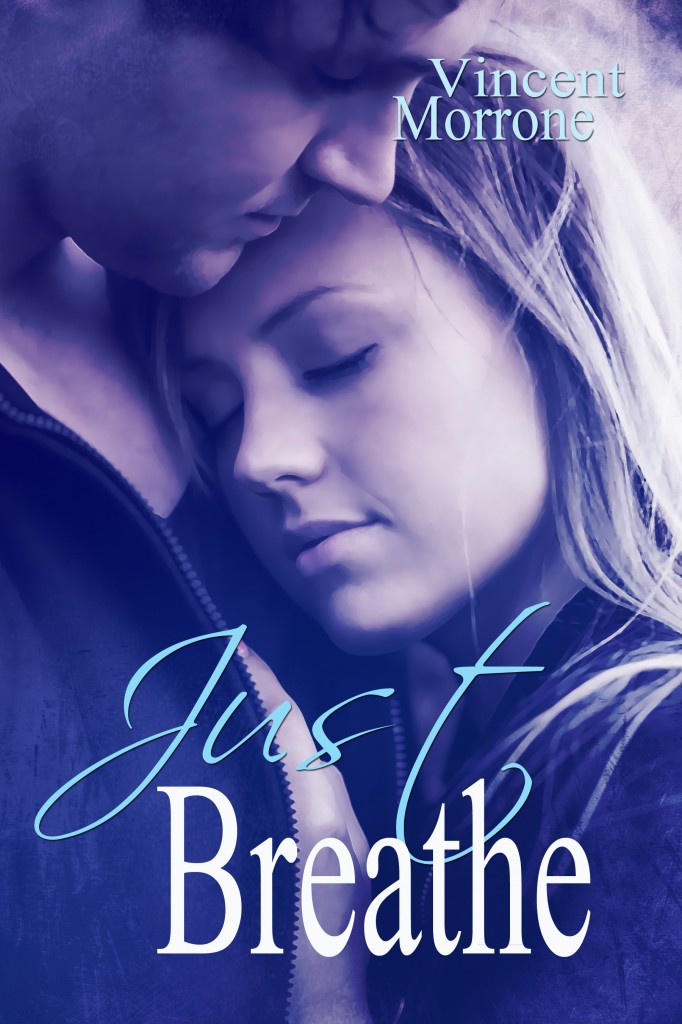 About the Author
Born and raised in Brooklyn NY, Vincent Morrone now resides in Upstate NY with his wife. (Although he can still speak fluent Brooklynese.) His twin daughters remain not only his biggest fans, but usually are the first to read all of his work. Their home is run and operated for the comfort and convenience of their dogs. Vincent has been writing fiction, poetry and song lyrics for as long as he can remember, most of which involve magical misfits, paranormal prodigies and even on occasion superheroes and their sidekicks.
As they say in Brooklyn: Yo, you got something to say? Vincent would love to hear from you at email or facebook or twitter.