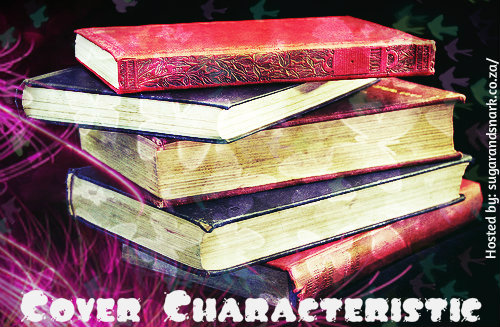 This week's cover characteristic courtesy of Sugar & Snark is Fairytales Retold! Yay! Now to whittle down all those stunning covers to my top five…
And my favourite fairytale retelling cover is a Sleeping Beauty retelling called Briar Rose. I love the simple but striking imagery and the use of barbed wire to hint at the story's more chilling and brutal tone.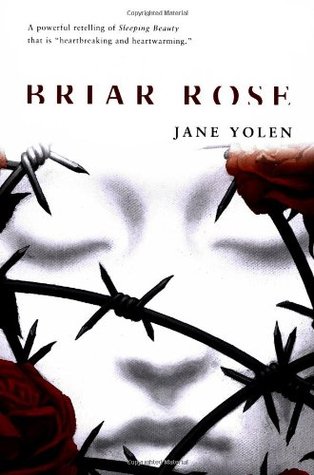 What are your favourite fariytale retellings?