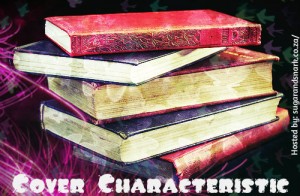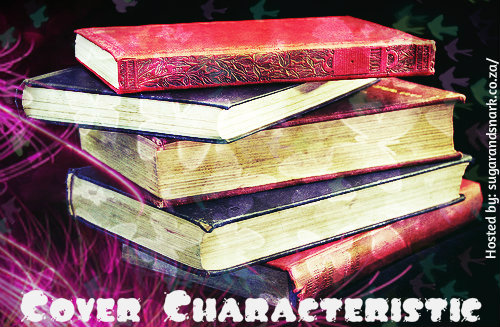 This week's cover characteristic – thanks to Sugar and Snark – is Rocks and Boulders. Here are my favourite craggy covers…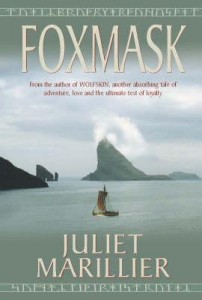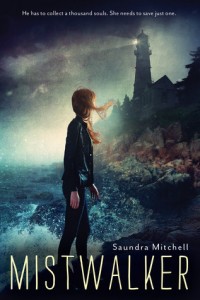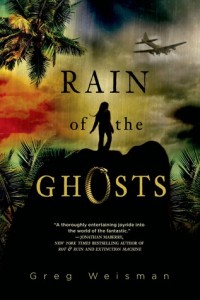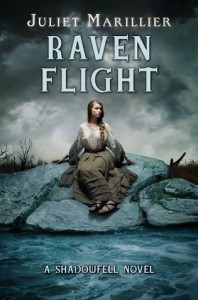 And now for my favourite, which might be cheating since this is more of a cliff than a rock of boulder, but still – this cover is spectacular! The story is set in Iceland and having been to that volcanic island, I can tell you the rock is exactly that black and formidable. This cover is awesome and I cannot wait to read the book!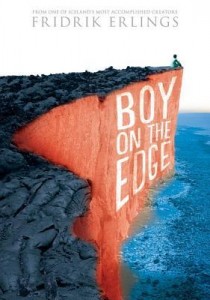 What are your favourite rocky covers?