If all goes according to plan, my YA contemporary LGBT novel The Other Me should be released December 19! That's crazy soon and I cannot wait to share this story with the world. We now have an official blurb! Here it is:
Fifteen-year-old Treasa Prescott thinks she's an alien. She doesn't fit in with the preppy South African private school crowd and feels claustrophobic in her own skin. Treasa is worried she might spend life as a social pariah when she meets Gabriel du Preez. Gabriel plays the piano better than Beethoven, has a black belt in karate, and would look good wearing a garbage bag. Treasa thinks he's perfect. It might even be love, as long as Gabriel doesn't find out she's a freak. 

As Treasa spends time with Gabriel, she realizes she might not love him as much as she wants to be him, and that the reason she feels uncomfortable in her skin might have less to do with extra-terrestrial origins and more to do with being born in the wrong body. 
But Gabriel is not the perfect boy Treasa imagines. He harbors dark secrets and self-destructive tendencies. Still, Treasa might be able to accept Gabriel's baggage if he can accept who she longs to be.
As release draws closer, I thought I'd give you an exclusive glance at my characters and who they are…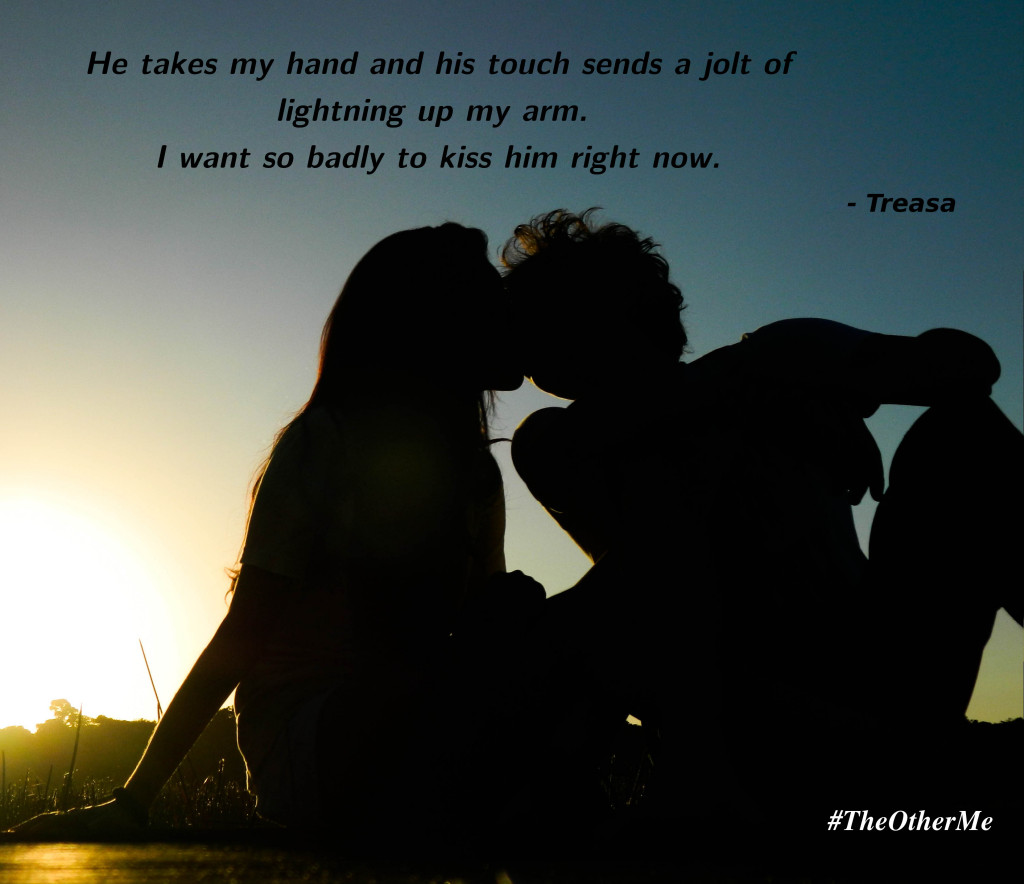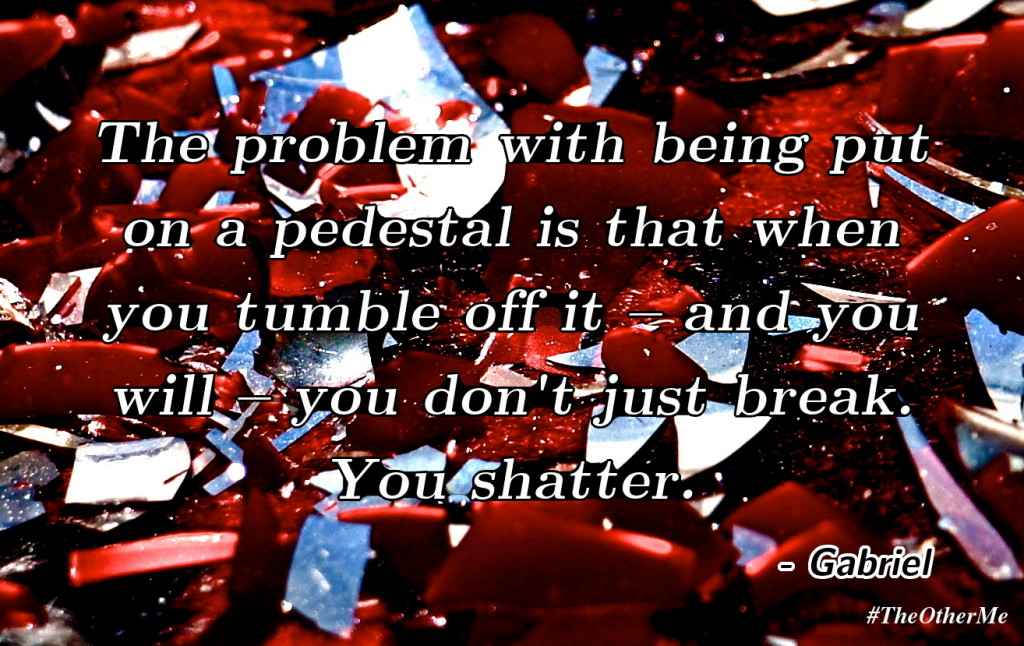 Please feel free to share these images and be sure to check out #TheOtherMe on Twitter for release news. If you'd like to join in the festivities and take part in the cover reveal, release day blitz or blog tour you can let me know here.
What's your favourite LGBT book of 2013?