These past few weeks have been crazy! Crazy wonderful – and I've been dying to share all my news and doing a lot of this…
Last night, it became official and was announced on social media. The good news is that my YA science fiction novel I HEART ROBOT has sold to Month9Books for publication in 2015!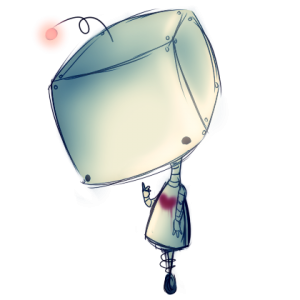 About a year ago, I started working on what I wanted to be a sweet science fiction novel about a socially awkward girl who unwittingly falls in love with an android. As usual, my writing took a darker turn until I finally had the novel that is I Heart Robot. It took several more months of edits and revisions with my agent before we went on submission. A month or so later and Boom! Sold! And I am so so thrilled that my story found a home with a dedicated young adult speculative fiction press.
I don't have an official blurb yet, but Georgia McBride – who acquired the novel for Month9Books – described my book as 'AI meets Warm Bodies' !! Two of my all time favourite stories – and to have my work compared to either of them, let alone both, is just mind-blowingly awesome. I can only hope my book lives up to expectations.
Here's an unofficial blurb for I Heart Robot, which may actually be getting a new title too.
An awkward teen violinist falls for the boy who finally gets her and her passion for music, except he's an android, and there's a war brewing between robots and humans in a futuristic Scandinavia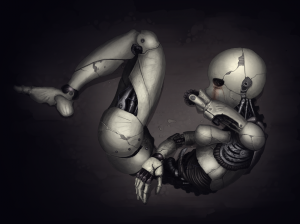 I am so excited and cannot wait to begin all the hard work that lies between now and seeing my book in print. Thank you to everyone for all your encouragement and messages of support across social media. I loved writing this story, possibly more than any other novel I've written so far, and I can only hope that a few of you will love it too.
Will you be reading I Heart Robot?