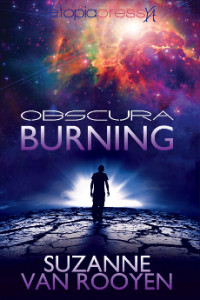 This is something new and different for me – photography. I'm testing out this new app called Scoopshot. I created a task and sent it to Scoopshooters all around the world asking people to take photos of what they'd save if they, like Kyle in my book Obscura Burning, were facing the apocalypse.
This task will last for a week and at the end of it I will feature the ten best photos in a blog post. If you'd like to take part in this task, all you need is the Scoopshot app on your phone (it's free, yay!) and then you go can here to start taking photos for my task!
If you're not keen on being a Scoopshooter, please leave a comment telling me what you'd save and I'll be sure to compile a list for next week's blog post too!