A little while ago I had the pleasure and privelege of reviewing Leigh Ann Kopans's upcoming YA science fiction novel ONE. You can read that review here. Now as release day draws near, I'm delighted to take part in the run-up festivities.
Befitting a novel hugely inspired by comic books, Leigh Ann Kopans has created teaser comic books panels for her novel. Today I'm posting #7 in the series. You can find them all by going here.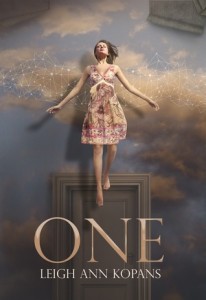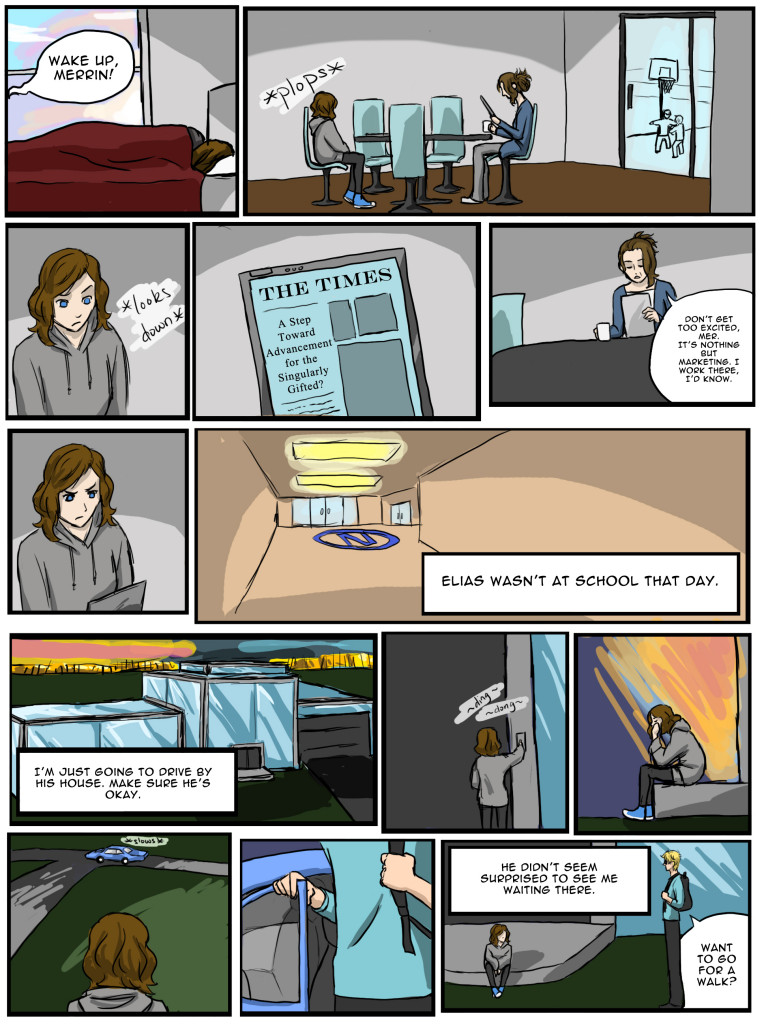 Will you be reading ONE when it's released?