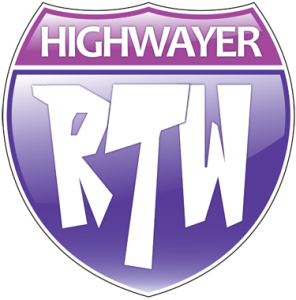 This Week's Topic: 
What's the best book you've read in February?
I haven't read too many books in February (Sea of Tranquility, Less than Zero, Vampire Academy and City of a Thousand Dolls). All the books I read could be classified as YA with the exception of Breton Easton Ellis's novel, which might fit better into the NA category. Of those, there is one clear winner….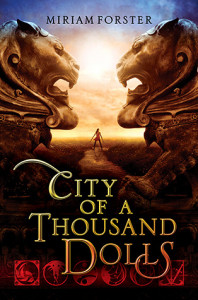 This book has received some pretty harsh and negative reviews, but I'm not sure why. Yes, it's YA. Yes, it's younger YA even borderline MG and doesn't have the usual romantic drivel…ahem…content pervasive is so much YA today. This is pure fantasy, set in a world  which borrows from Indian, Chinese and other Asian cultures. I loved it, misogyny and talking cats included. It's a quick read and I really hope there's a sequel because this book left me with quite a few questions. If you're looking for a quick, sweet read of the fantasy persuasion for a rainy Sunday afternoon, this is the book for you!
What's your favourite book of February?